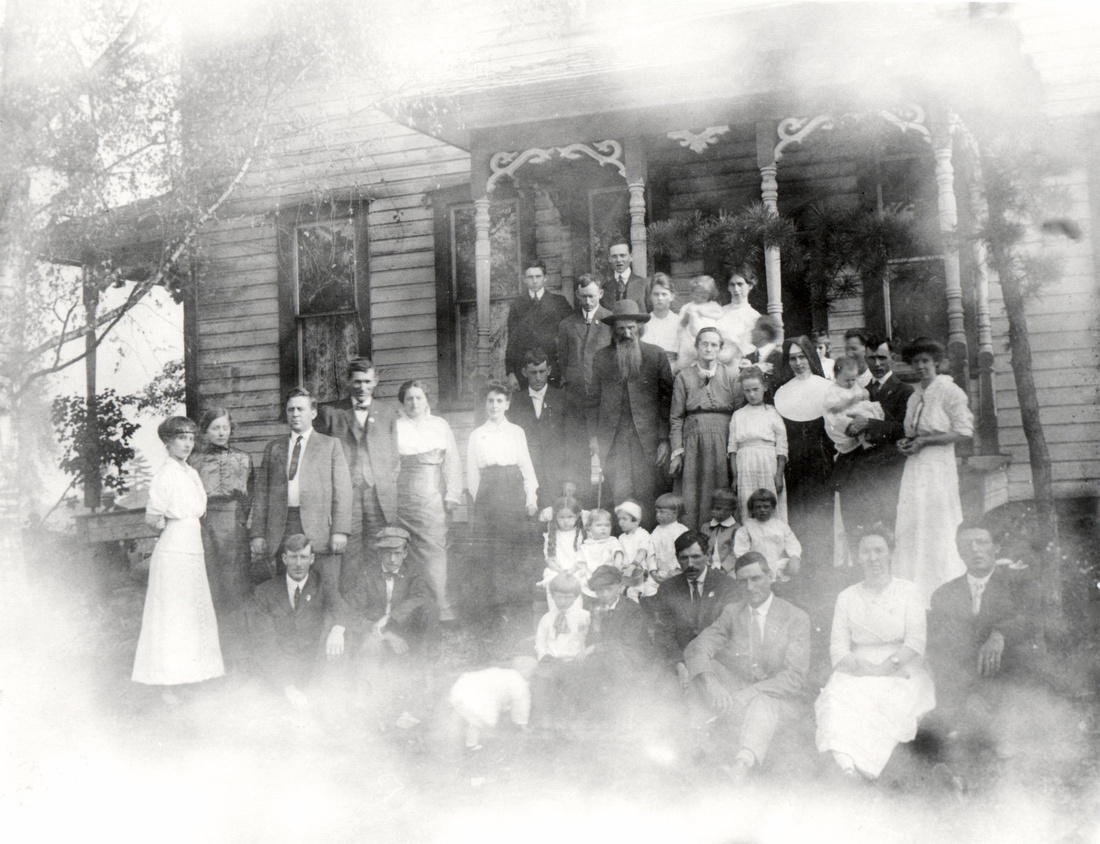 I am bound to them, though I cannot look into their eyes or hear their voices.
I honor their history. I cherish their lives.
I will tell their story. I will remember them.
The Clarion County Historical Society is publishing a new book The Families of Clarion County, Pennsylvania in commemoration with the 60th anniversary of the society.
The Clarion Historical Society Website indicates that the book will include the history and stories of Clarion County families, communities, churches, schools, businesses, farms, clubs, memorials, tributes, organizations, and much more.
The Clarion County Historical Society is encouraging family historians to submit family histories. The historical book will
only be available for purchase on a Pre-Sale basis
. The book will be hard backed with gold lettering and is anticipated to be between 200-300 pages. To learn more or order a copy visit the
website
.
Submissions and purchases must be made prior to December 7, 2015.
To ensure our Clarion County ancestors are included in the history book I will be preparing submissions for the following families. Submissions that will include photographs are noted with a P.
The McDonald Family:
Generation 1: David McDonald & Bridget Dunn
Generation 2: James M. McDonald & Bridget Moran, P
Generation 2: Mary Ann McDonald & William Kelly
Generation 2: John McDonald
Generation 2: Michael McDonald & Anna Haggerty, P
Generation 2: Andrew McDonald & Anna Sharrow, P
Generation 2: Bridget McDonald & Thomas C. Haggerty
Generation 2: David F. McDonald & Hannah E. McCloskey
Generation 2: Peter McDonald
Generation 3: Robert Alphonsus McDonald & Winifred Agnes O'Neill, P

The Haggerty Family:
Robert H. Haggerty & Rebecca M. Easly, P

The Loll Family:

The Guth Family:
Leopold Guth & Theresa Loll, P

The Selker Family:
Joseph William Selker & Frances Philomena Guth, P