This group of photographs is part of The Unknown Photograph Collection. The photographs have been shared with the hope that in time some of the individuals will be identified.
A grouping of unknown photographs that are labeled as "Bill". The handwriting on each photographs is similar. The identity of Bill and the location where the photographs were taken is currently unknown.
The first photograph shows a man chopping wood with a barn in the background
The second photograph shows barn with the same roof line in the background The third photograph shows a man dressed up adjacent to a large pile of snow.
The man in the third photograph has similar features to an identified photograph of William Murosky taken later in his life.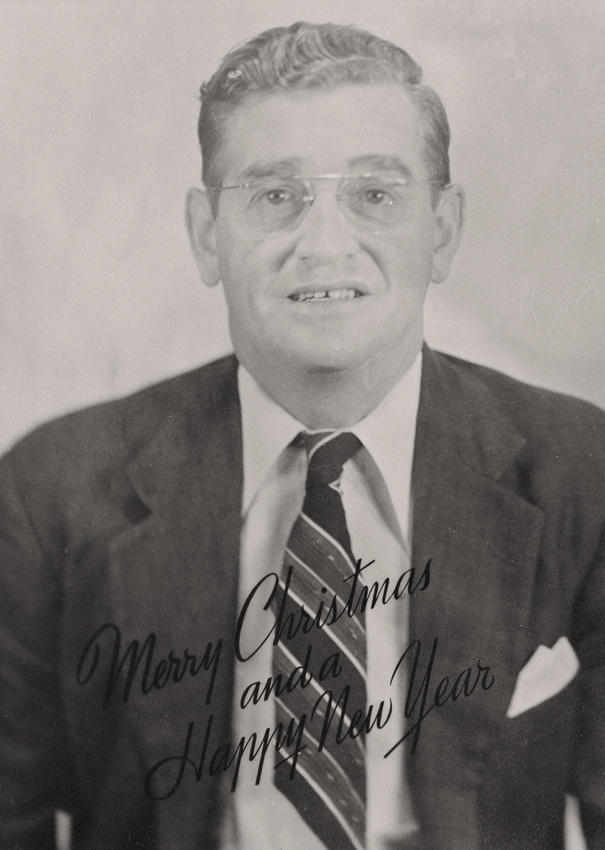 Identified Photograph of William Murosky
Photographer Unknown. Editing and digital restoration by Michelle M. Murosky.